Asthetically pleasing, comfortable & durable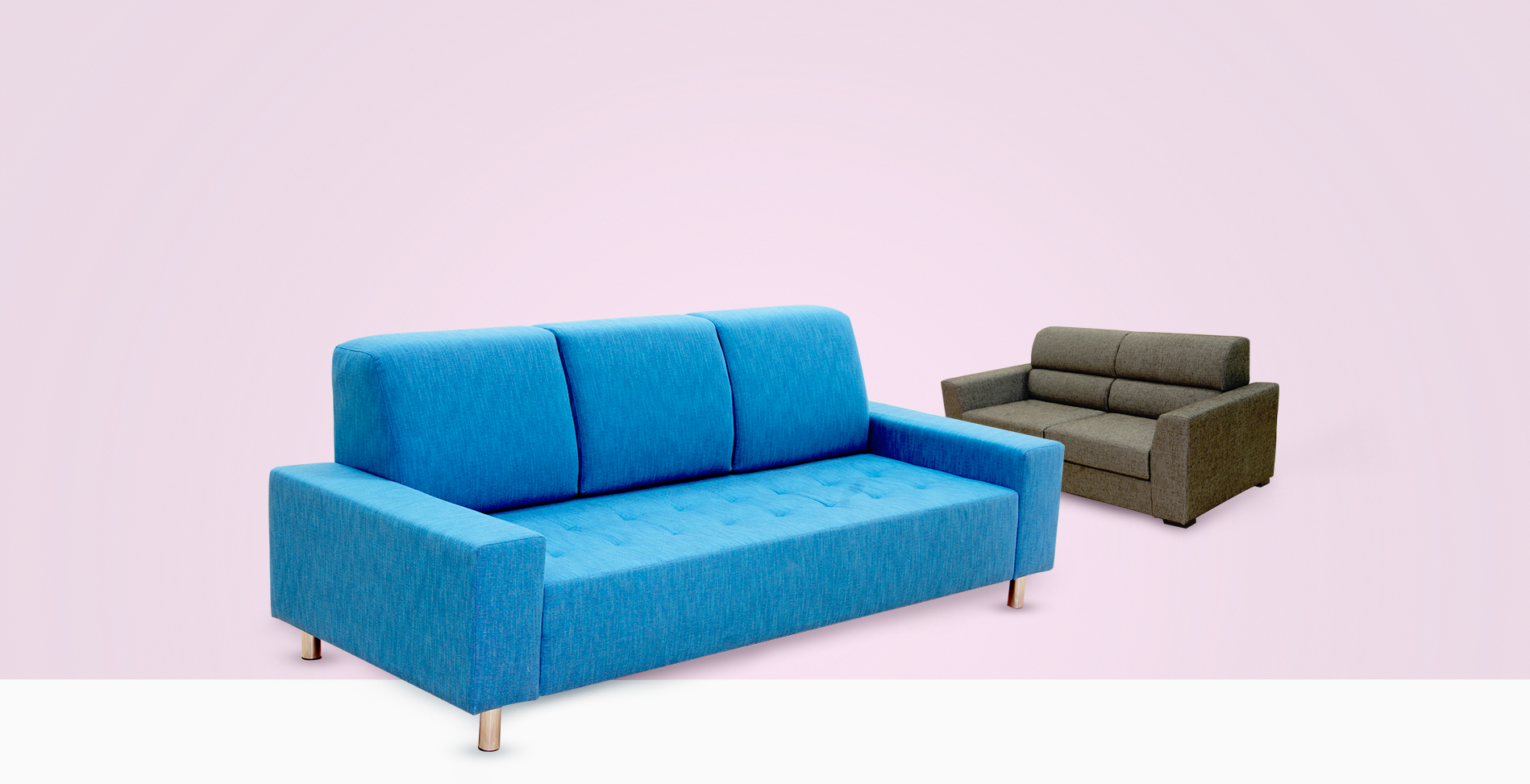 Raha sofas are custom made with a combination of technology and human ingenuity. Hand  made frames with machine controlled quality. The finesse of the artist and the precision of the computer . So while the sofas are comfortable, their lines are precise and perfect.
Cushions made of high resilient foams and polyester fibre, both manufactured in-house. Elastic webbing, No-Sag springs and fabrics of international standards. Plus a range of fabric and leather sofas. Pick and choose your own special look Raha sofa. A happy harmony of aesthetics and utility, elegance and comfort. And quiet, understated luxury
Raha presents the Classic collection of sofas. Elegant. Understated. Timeless. Perhaps the ultimate in seating when it comes to designs, patterns and of course comfort.
Seating can't get any more luxurious,