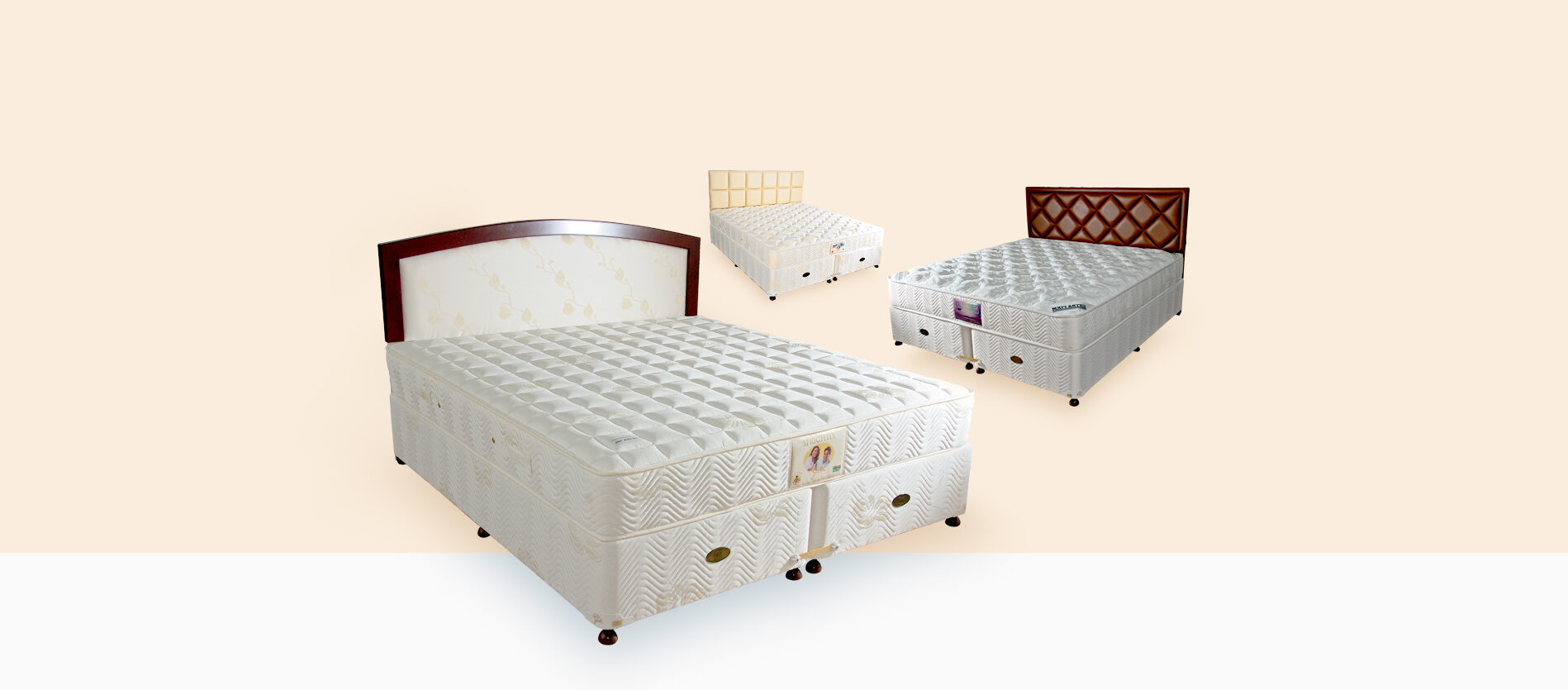 Sleep is important for our well being. The quality of our sleep impacts and determines the quality of our waking life. Since we spend a third of our life on a mattress it makes sense to choose the best mattress for a good night's sleep. At Raha we have been researching sleep and mattresses for over three decades and are proud to offer you a range of mattresses which are durable and perfect for a good night's sleep. Come explore the world of Raha and make your choice.
Raha Mattresses are available at leading furniture stores and with the Raha Dealer network in Dubai, Muscat, Riyadh, Jeddah, Doha, Makkah, Madinah, Dammam, Kuwait and India. Raha mattresses are available in all sizes – Kingsize mattresses, Queen size mattresses, Twin mattresses and even single mattresses.
You have to look for two things in a good mattress – SUPPORT and COMFORT.
All Raha mattresses provide the correct support to your spine thus reducing the strain on your muscles whether you sleep on your back or you are a side sleeper. No wonder Raha mattresses are often referred to as orthopedic mattresses and recommended by Doctors.
Comfort is a matter of personal preference. Raha mattresses give you a wide choice in comfort preferences. Depending on your own preference you can choose from Raha Extra firm mattresses to Raha Firm mattresses to Raha Plush and Luxury mattresses.
To give you that perfect sleep experience Raha also manufactures quality Mattress Protectors, Mattress Covers, Mattress Toppers and Mattress Pads.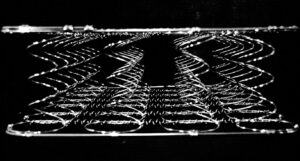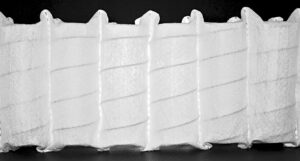 Plush luxury for a good night's sleep. Mattresses do not get any better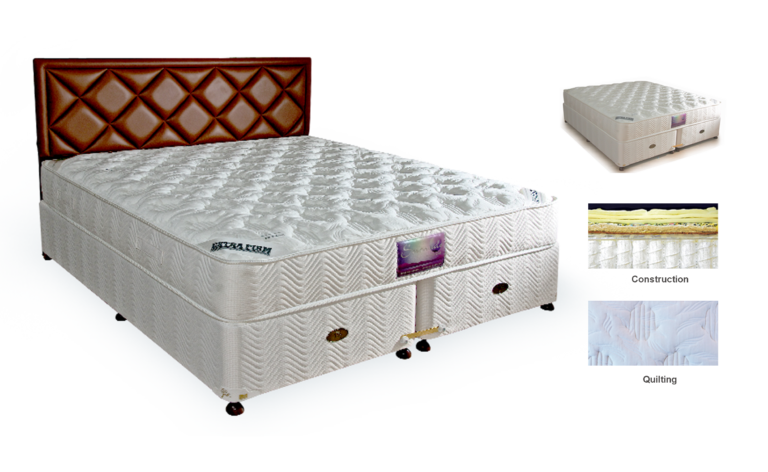 Plush or firm whatever your comfort preference, Raha has it !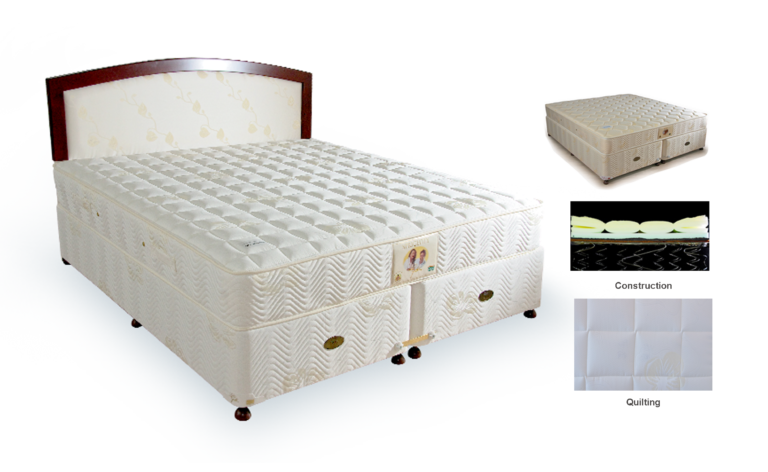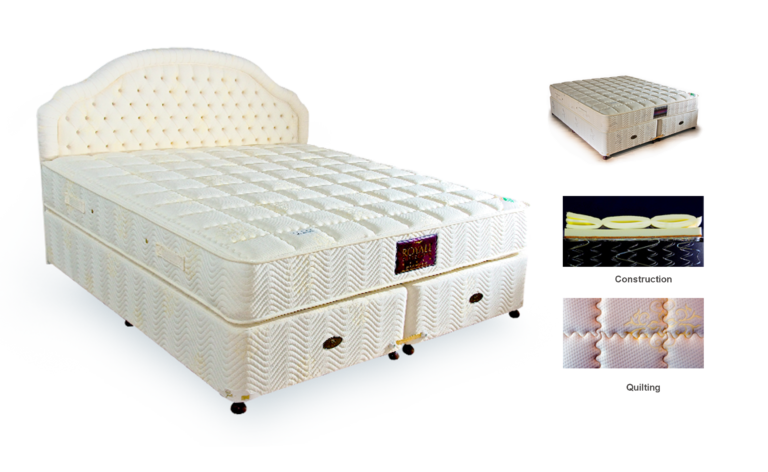 Simply the best for a good night's sleep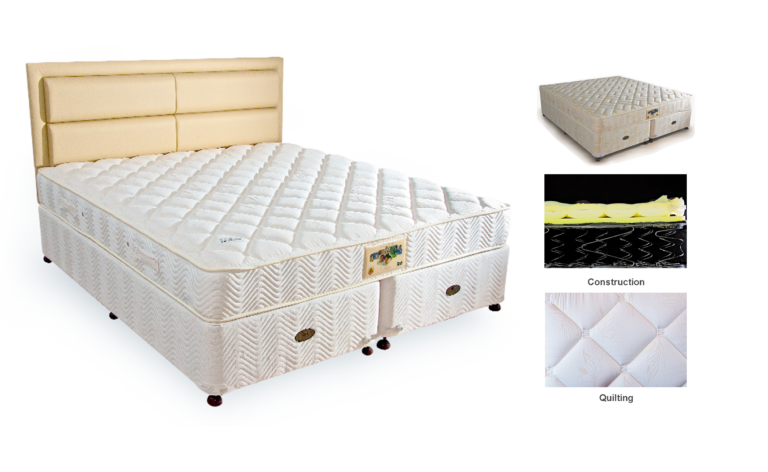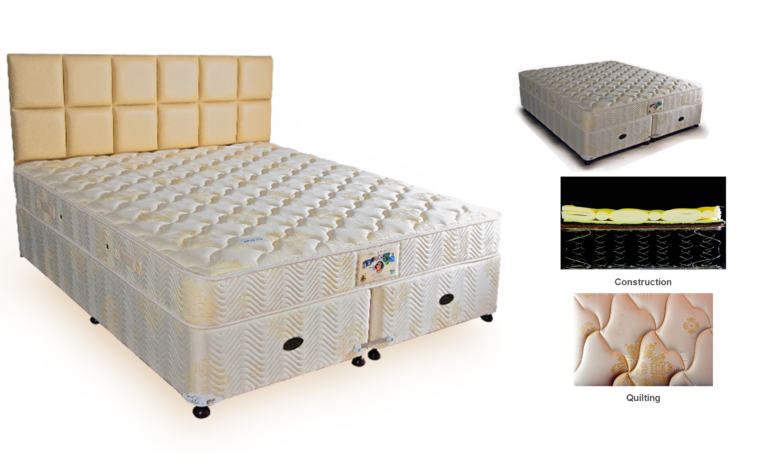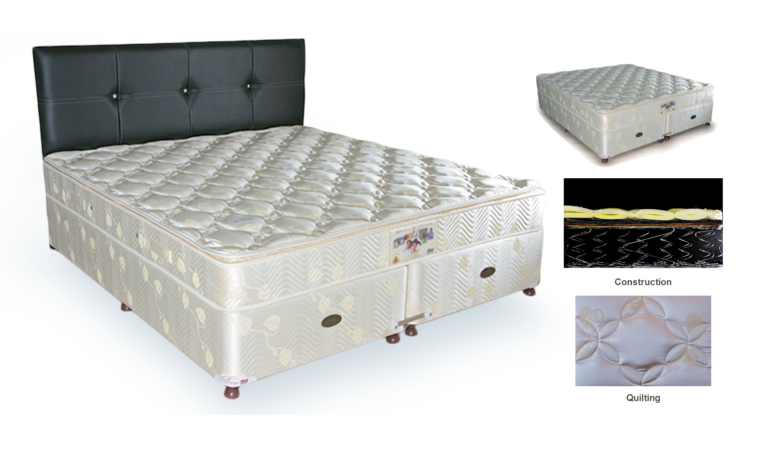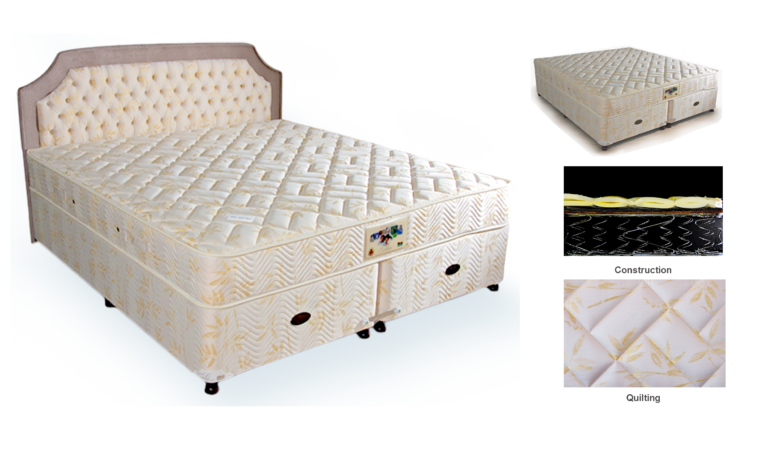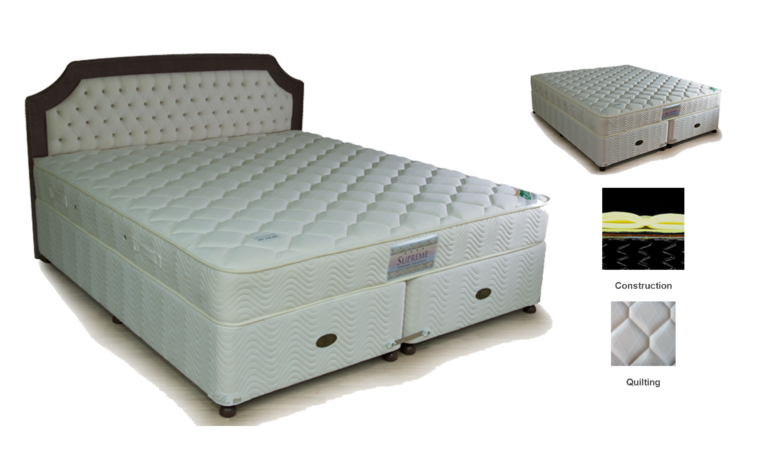 Less expensive, but no compromises on a good night's sleep