ADVANSA, headquartered in the Netherlands, is one of Europe's leading suppliers of polyester fibres which are known for their comfort, performance and care for the environment. ADVANSA operates a manufacturing plant in Germany and has marketing and logistics operations in Europe, USA and Asia.
ADVANSA manufactures and markets the Dacron range of polyester fibers and the Dacron range of sleep comfort products like pillows and duvets. Dacron brand is synonymous with premium quality, as each Dacron labeled product meets with the strict brand specifications for fibre filling and finishing.
Poly Products has tied up with ADVANSA to manufacture and market the Dacron range of products in the Middle East. Poly Products offers Dacron branded pillows of Comforel and Dacron 95 as well as Advansa branded pillows of Aerelle and Suprelle. Also, Aerelle branded duvets of Hollofil and Quallofil as well as Advansa branded duvets of Aerelle are offered.
Pillow, Bed Linen, Comforters
When your body craves for comfort reach out for our soft furnishings
Soft Furnishing is all about touch, feel and sensuous lingering comfort. Soft fabrics for a cozy feel, pleasant designs and lasting colors . Raha  pillows, comforters & duvets, mattress protectors, bed sheets, bedspreads and valences are tastefully designed to go with the bedroom décor. And, they can be made to any required size.
Raha pillows are manufactured using hollow siliconised polyester fibre, which is made in-house using Thermo-Bond technology. The result is our pillows stay in shape for years, without getting lumpy. They are hygienic & washable as well as non-allergic & resilient.
Raha memory foam contour pillow is a therapeutic pillow that is contoured to cradle one's head and neck region for better comfort. Premium memory foam is used to make this pillow which ensures gentle, balanced neck support for a sound and healthy sleep.
Raha comforters and duvets are made in a variety of ranges and sizes. Excellent fabric, soft & fluffy polyester fibre fillings and nice designs make a perfect complement to our beds and mattresses
Raha mattress protectors help in maintaining mattress hygiene and in providing a clean sleeping surface. They are made using either polypropylene or polyester/cotton combination. Four elastic anchoring bands are provided at the four corners in order to help it stay in place on the mattress.
Raha bed sheets are made in two sizes, Regular size [which is Bronze range] and Large size [which is Silver range]. Normally, Regular size bed sheets are used. However, for high loft mattresses, Large size bed sheets may be used. Raha bed sheets are supplied from 132 Thread Count quality to 250 Thread Count quality.
Bed sheets can also be supplied as fitted bed sheets suiting the corresponding mattress sizes.
Raha bedspreads are made using fine fabrics and are finished in attractive quilting patterns to suit different tastes. Raha Valences are made in such a way that they fall to perfection all around the divan base in order to lend a luxurious look to the bed. And, both bedspreads and valences are made as per customer requirements, depending on the décor of the interiors. These are made in standard heights of 30cms.
For that complete sleep experience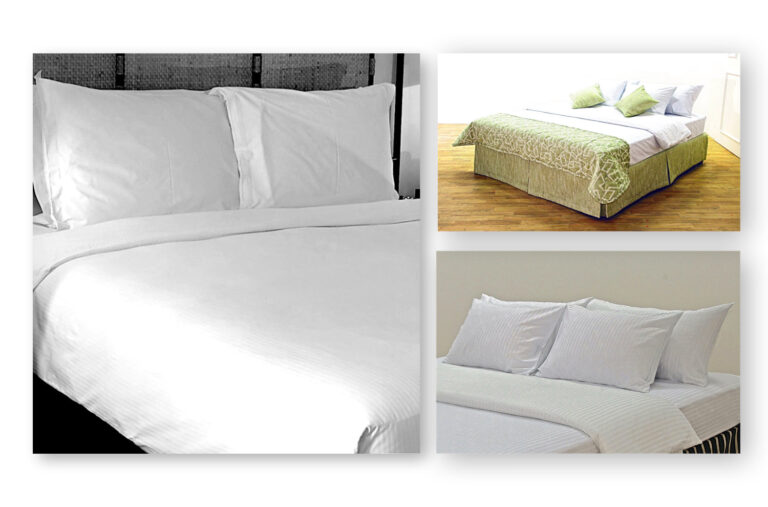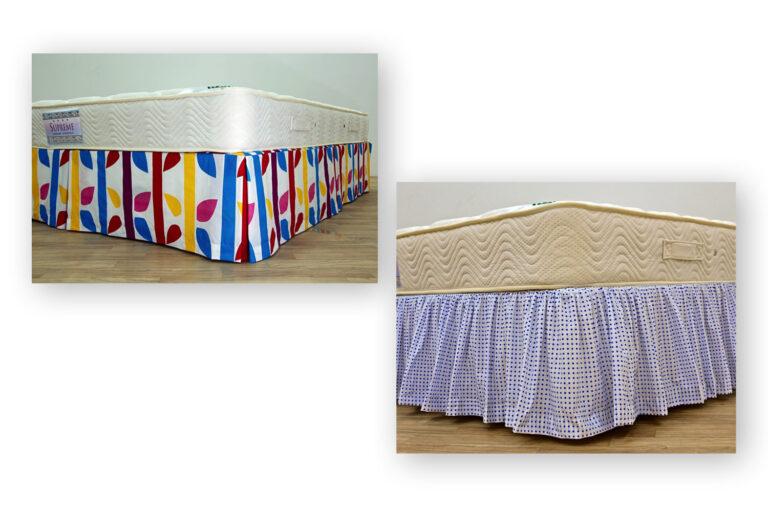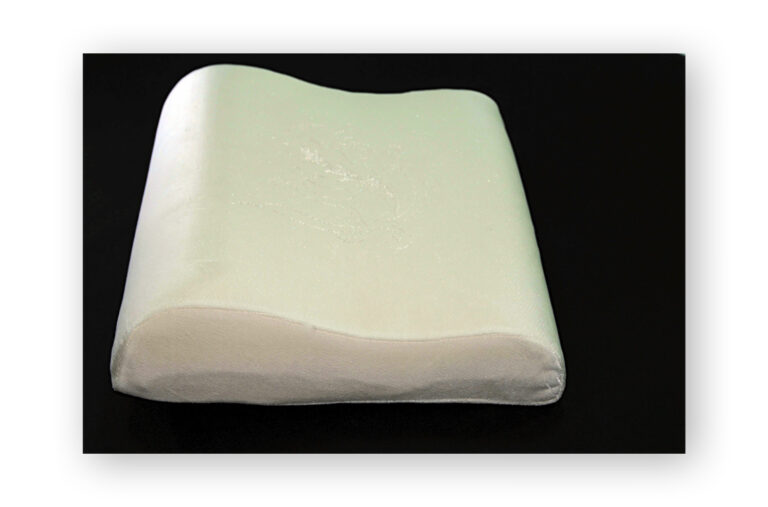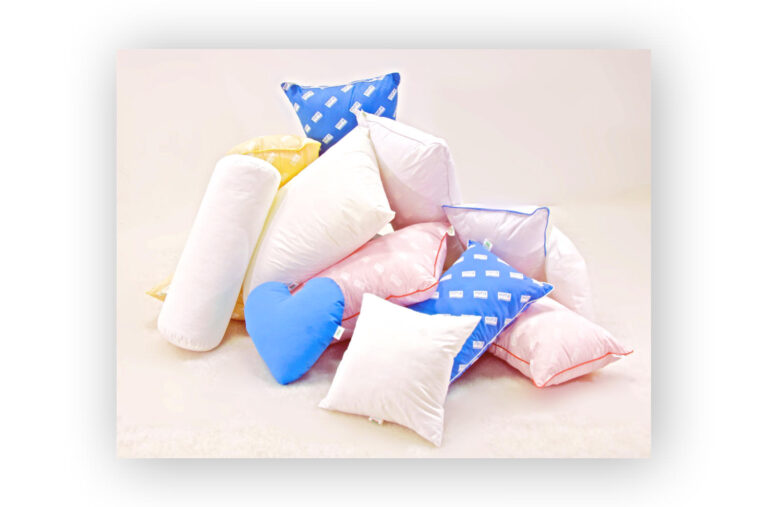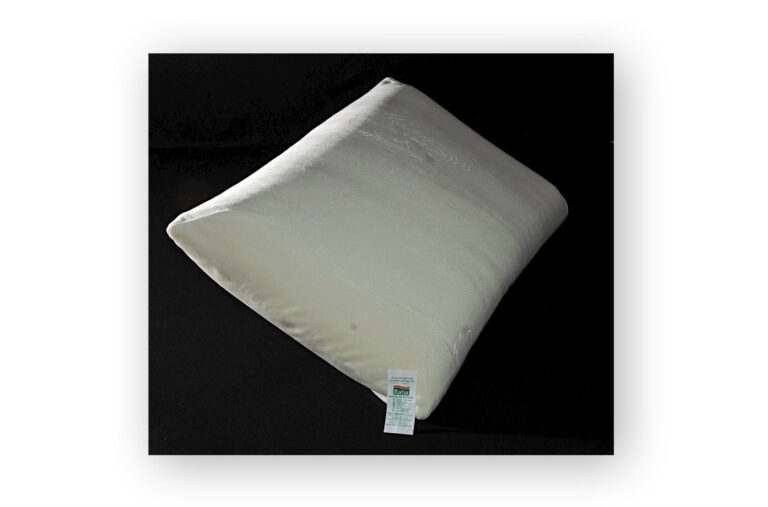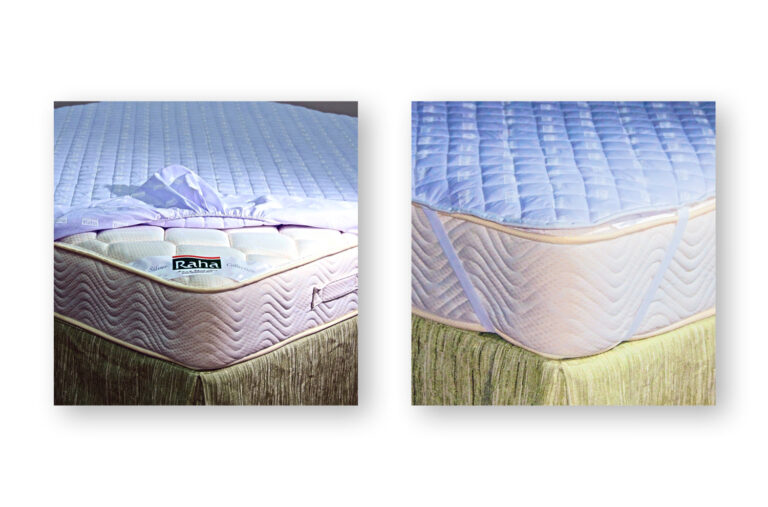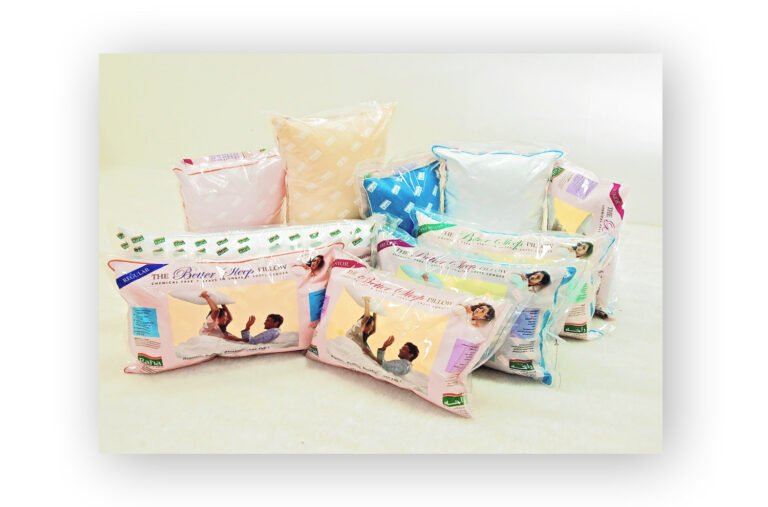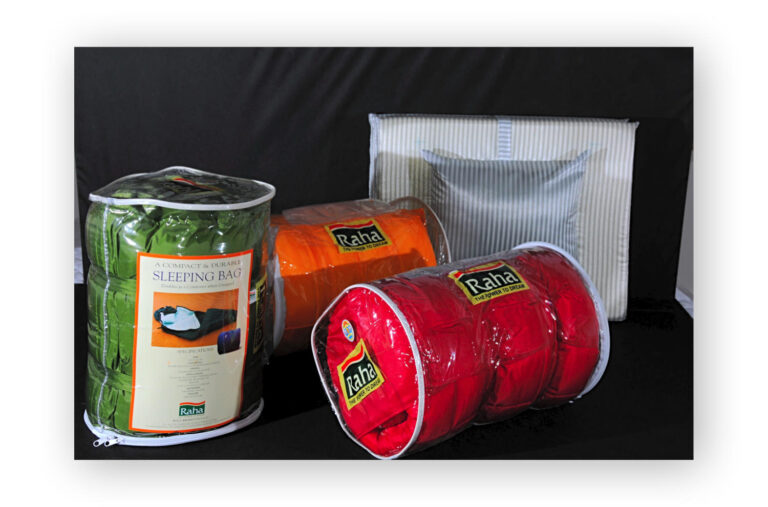 Create Your Own Comfort Preference
Raha mattress toppers enhance the life of your mattresses while providing a better night's sleep because of the improved comfort levels. Mattress toppers are also very effective in addressing the mattress firmness issues which one may face.
Raha offers polyurethane foam mattress toppers, memory foam mattress toppers, latex foam mattress toppers and polyester fibre sheet mattress toppers. Depending on one's comfort preference, one can choose the mattress topper which he or she wants.
Raha polyurethane foam mattress toppers have the polyurethane foam layer of required density as the core, over which are the Raha hollow conjugated polyester wadding sheets that are quilted with Damask fabric ticking.
Raha memory foam mattress toppers have the memory foam layer as the core while Raha latex foam mattress toppers have the latex foam layer as the core.
Raha polyester fibre mattress toppers have the hollow conjugated polyester wadding sheets themselves as the core, which is then quilted with Damask fabric ticking.