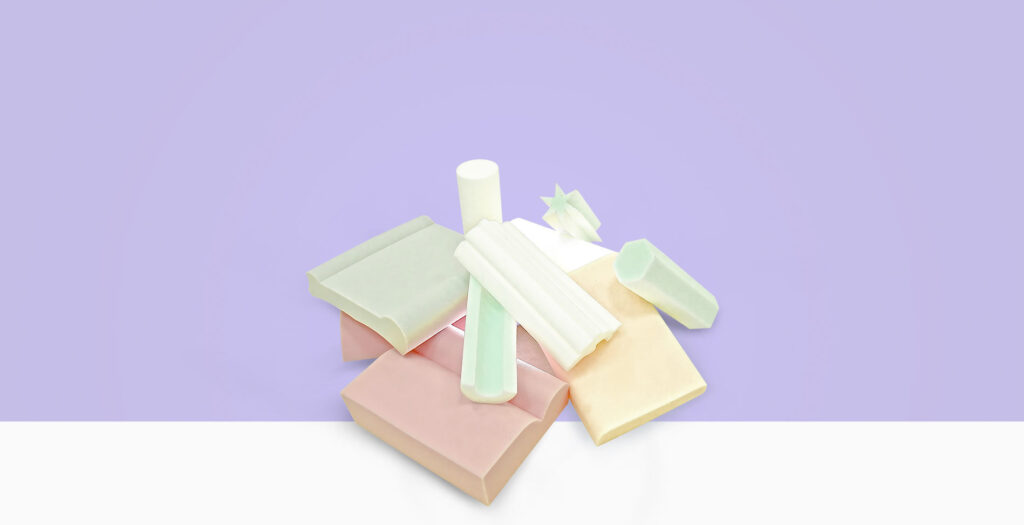 We are one of the leading manufacturers, in the Middle East, of polyurethane foam, offering a wide range of densities and resilience. The foam density ranges from 13 Kg/cu.m to 80 Kg/cu.m and the foam grade consists of various types like hard, soft, super soft, high resilience, bonded, visco-elastic, memory foam, fire-retardant etc.,
We  supply polyurethane foam as foam blocks, foam sheets, shoulder pads and pre-cut cushions.
As an environmentally conscious company, we ensure that our foams are CFC-free and thereby not resulting in Ozone depletion. Raha polyurethane foam is strong, soft, bouncy, resilient and durable. Moreover, we can also work with you to create foams tailor-made for your applications.
High quality foam grades: For contract furnishing
We cater to the contract furnishing segment through our high quality foam grades. Our high resilient foams as well as conventional grades are crafted specifically to meet the demands of this sector. Also available in Flame Retardant grades, meeting the most stringent international standards in fire retardancy
A great range in foams: For bedding and mattresses
The quality of Raha foam and its cushioning factor are intrinsically important to the sleep products industry. We manufacture a wide range of foam in differing thickness, firmness and densities to meet some very demanding specification. From quilting to toppers & to hospital mattresses, you name it, we have it.
For the furniture industry: Applications in luxury
Flexible polyurethane foams are used as the preferred padding material for their durability and comfort-enhancing qualities. We offer a wide range, with variations in specifications. And our advanced CNC machines facilitate accurate cutting. We can supply in sheets, blocks or in pre-cut shapes to suit your requirements.
Recycled foam: Creating wealth from waste
We are concerned about ecology. Which is why we convert all our foam wastes into usable reconstituted foam. These can be used in special applications like carpet underlays, for gymnasiums and for enhancing firmness in bedding.
Attention to details matters